We'll treat you like family.
In a good way.
Whether you need preventive care, have an urgent care need or are looking for chronic care management, we have a doctor for you.
What does it mean to
treat you like family?
Our new campaign takes unmatched customer service to the next level. We treat our customers the way that we would treat our own family. We ask "what else can we do for you" and remember to do the little things with heart.
Our family stories
We talked to members of our family, from doctors and nurses to customers. Each story is a touching example of how North Memorial Health treats its customers like family in big and small ways.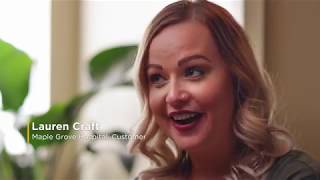 From start to finish, I felt safe, cared for and that I was where I needed to be.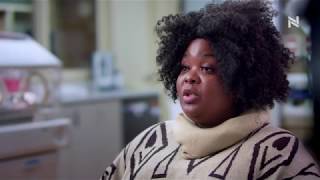 Birth isn't just about the baby, it's also about the well-being of the whole family.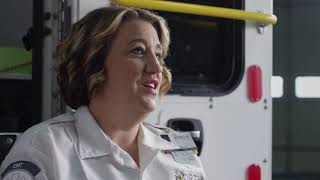 Even when it means going an extra 1,000 miles, our Ambulance team treats our customers like family.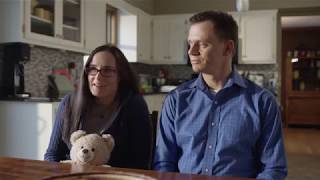 "If we lived in Spain, we would travel to Maple Grove Hospital to have our child."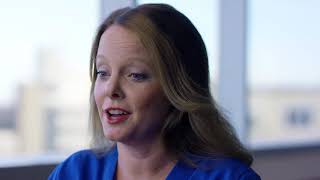 Doing the things that make a big difference for customers and their families.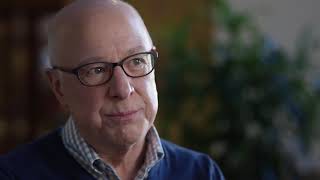 Playing a doctor on TV? That's easy — because David is already part of the North Memorial Health family.
Find a Clinic
Easy access to better health. Our convenient clinic locations and flexible scheduling options make taking care of yourself a snap.