We're always there for family.
North Memorial Health is right here in your community. Our Air Care and Ambulance teams serve as a seamless extension of your local health facilities. Together, we are committed to getting you the care you need from transport to hospital.
I'll be there for you when it really counts.
When seconds matter, you want your emergency transport crew to have years of critical care experience, and to truly treat you like family. We do the little things like talking you through your care and asking if there's anything else we can do for you, while working closely with your local health team to provide expert care when it really counts.
Our family stories
We talked to members of our family, from doctors and nurses to customers. Each story is a touching example of how North Memorial Health treats its customers like family in big and small ways.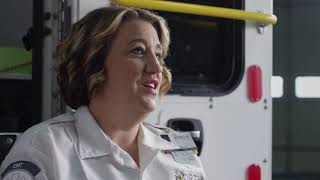 Even when it means going an extra 1,000 miles, our Ambulance team treats our customers like family.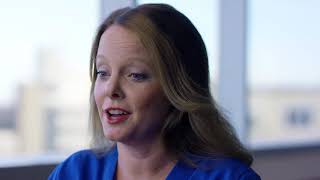 Doing the things that make a big difference for customers and their families.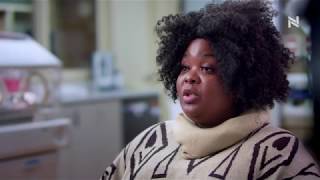 Birth isn't just about the baby, it's also about the well-being of the whole family.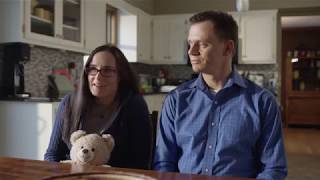 "If we lived in Spain, we would travel to Maple Grove Hospital to have our child."